When you are looking for metal effect letters for exhibitions, events as well as for shop displays and office wall logos as well as office wall statements, then metal effect lettering and logos may be the answer.
Faux metal letters for office walls or retail displays, exhibitions and events.
Available in brushed aluminium, polished aluminium or brushed copper.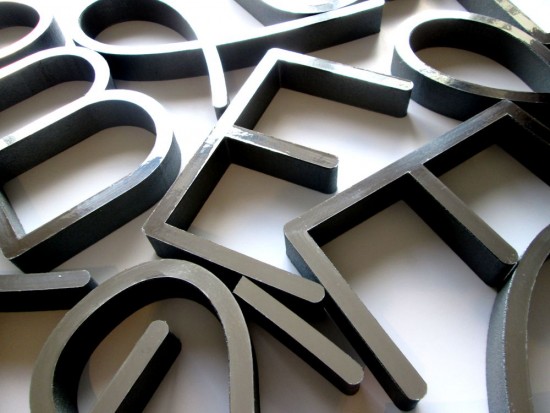 Chrome styrofoam dimensional logos and lettering custom made to order from customers own artwork.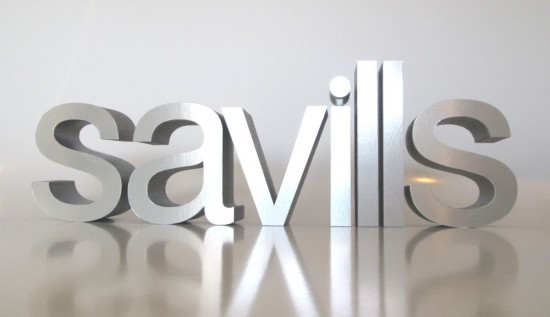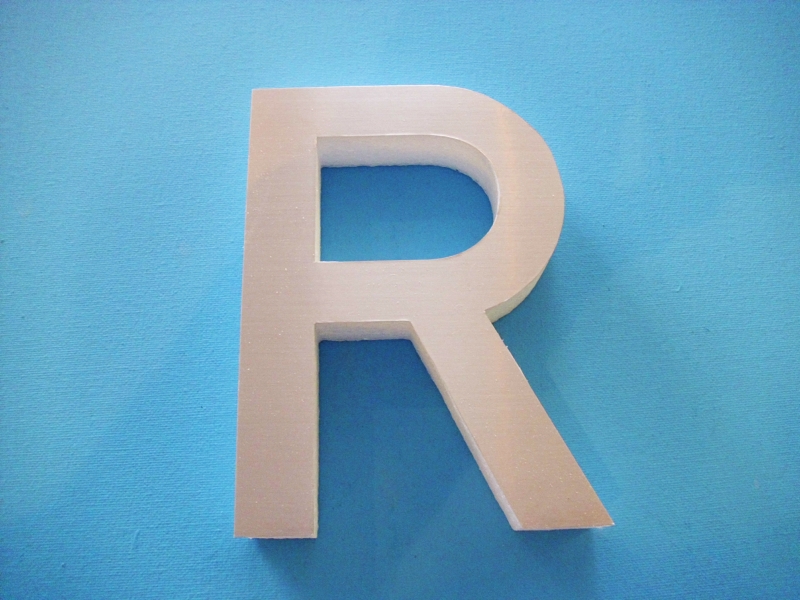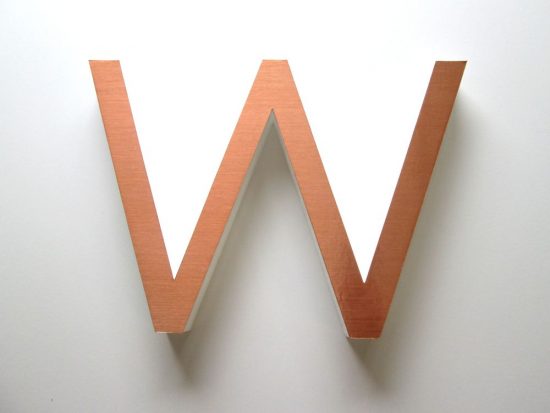 All letters and logos are custom made to order from customers own artwork supplied to us as a vector graphic saved as an eps file.
Please feel free to contact us for advice or a price.
Just a note you may be interested in. The metal foil we use can also be used outside for short term signs. The life of the foil is graded 3-5 years. We have used it in the past on shop signs which lasted up to 10 years with very little degradation. This is dependent on the environment. If the letters are indirect sun all the time or if they are located on the seafront they may not last as long. As a cheaper alternative to real metal letters this may be an option worth looking at especially if the foil is mounted onto a rigid plastic or dense foam.
Other possible metal effects could be rusty corten letters, vintage metal effect letters, weathered painted metal letters, patina bronze letters, dark bronze letters, black matt cast effect painted letters.
We have a website you may be interested in visiting. Polystyrene letters. where you will find information about metal effect display letters.
Faux metal Sign Letters. Metal effect letters made from cast resin painted to a brushed aluminium finish custom made to order.